Anna & Bill (soon to be Mr. & Mrs. Rister) are two wonderful people. They spend so much time giving back to others between small groups, church activity and organizing mission trips to Haiti and have decided to "tie the knot" on March 15th, 2012 at the Orange Park Country Club. I had such a wonderful time shooting their engagement photos for them and can not wait to shoot their wedding pictures next month. Below are some of my favorite photographs from their session and a little information on them. Enjoy the post and the photographs.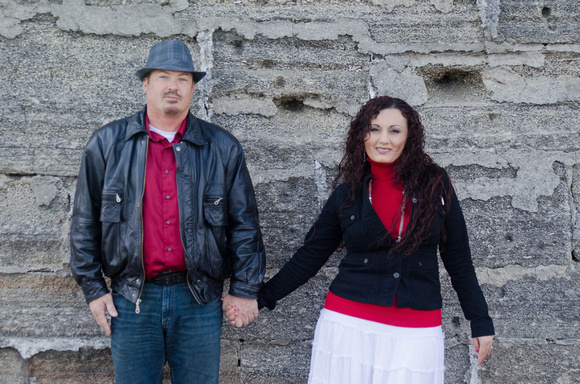 We started their engagement session at Fort Castillo De San Marco because there was a shade tree where they actually had their first date...they sat under the tree and listened to music together (how cute is that!?)
After documenting the special tree we took a walk through the streets of St. Augustine and made a fun evening out of it. They even had a crowd watching by the end of their session talking about what a great looking couple they are.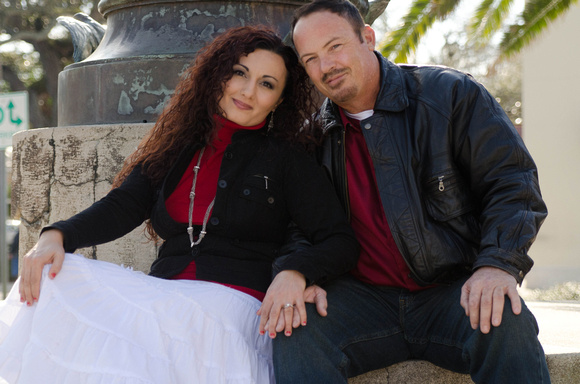 After a bit of walking we took a break at a nice fountain for some photographs and I just couldn't resist a picture of their boots together to show a little bit of their style!
I can't wait to photograph their beautiful wedding for them soon so stay posted for wedding photographs!
Congratulations to you both Anna and Bill.