This past Saturday, September 20, 2014, I had the honor of photographing Macy & Jordan's Wedding Day at The Ramona Pavilion and Ballroom in Jacksonville, FL . I was a little nervous about the weather at the beginning of the day (as you can see in the first photo) but There was nothing that could put a damper on their wedding day. I always tell my brides that rain on your wedding day is said to be good luck and the tears of joy from those that we have lost too early in life watching over you on your wedding day and I really do believe that :)
The inside of The Ramona Pavilion is so beautiful. It's a great large space to have your ceremony and reception set up at the same time and they did a great job with all the decor, colors and so on for Macy & Jordan's wedding.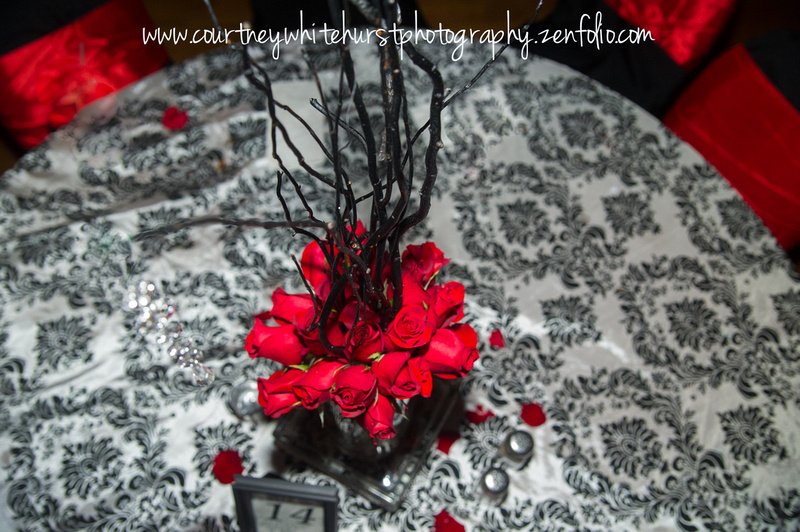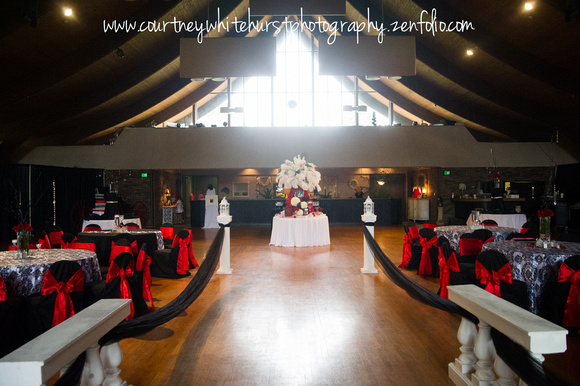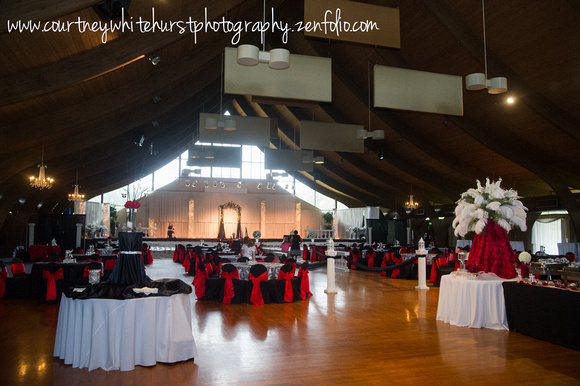 Macy & Jordan have such a classic love story! They met through mutual friends and became friends themselves. Then Macy's dad ended up hiring Jordan to work for him and he wanted Macy to go on a date with him so she did and it looks like Macy's dad was quite the match maker because here they are now as newlyweds in 2014! When I asked Macy what the most stressful part of planning the wedding was, her answer was the same as most of my brides...RSVP's! LOL It seems we all could do better as a guest with our RSVP's!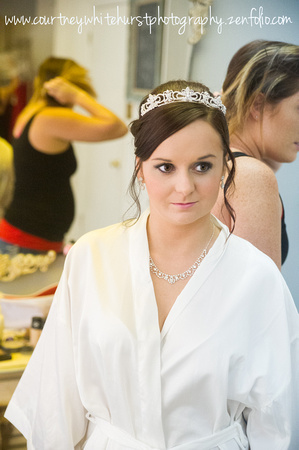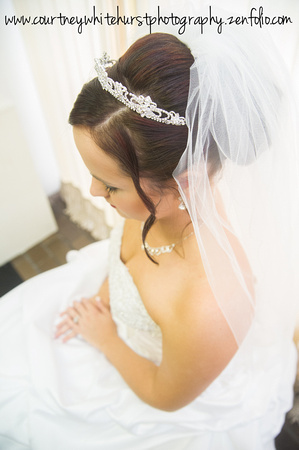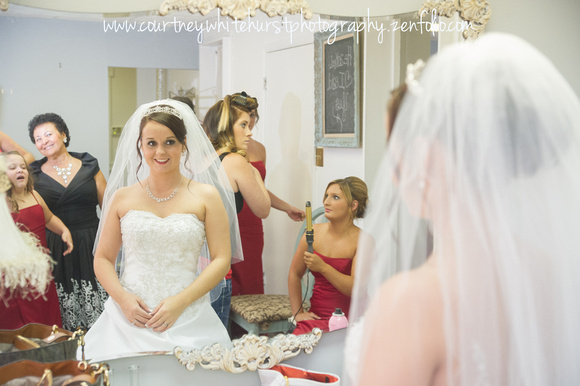 Macy & Jordan both said that their favorite part of the wedding was seeing each other when Macy came down the aisle ~Swoon~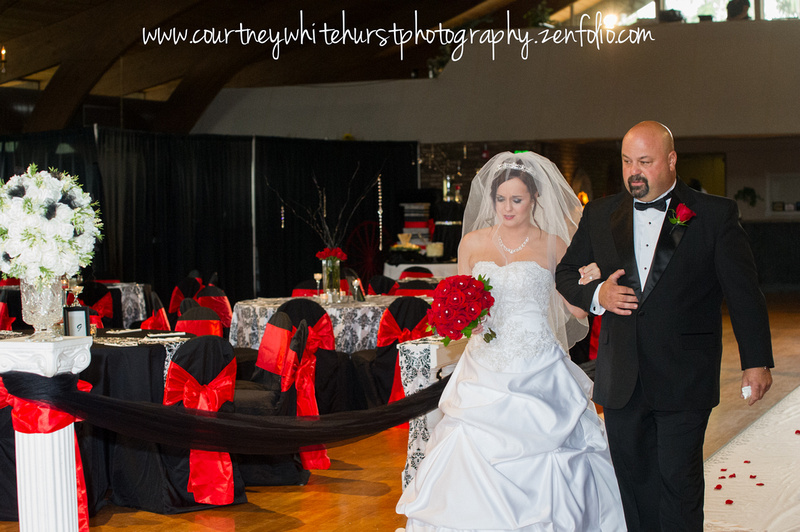 Macy's favorite things about Jordan is his personality, how sweet he is and how much he cares for her
(she also added that he is very handsome, which doesn't hurt!)
Jordan's favorite things about Macy are the similarities they share and how beautiful she is :)
I think it's already clear what a fun loving couple Macy & Jordan are but to prove it they say the most exciting thing about being married is that they can go wherever they want together! They look forward to having each other side by side for the rest of their lives. :) Just from being at their wedding for the day and meeting their friends and family, I can say they have plenty of awesome friends to spend their lives with too!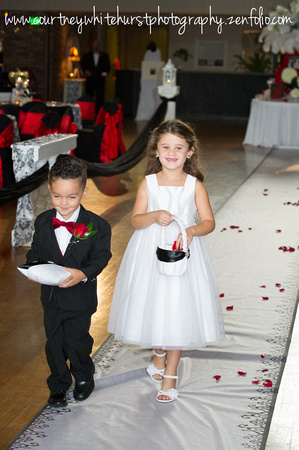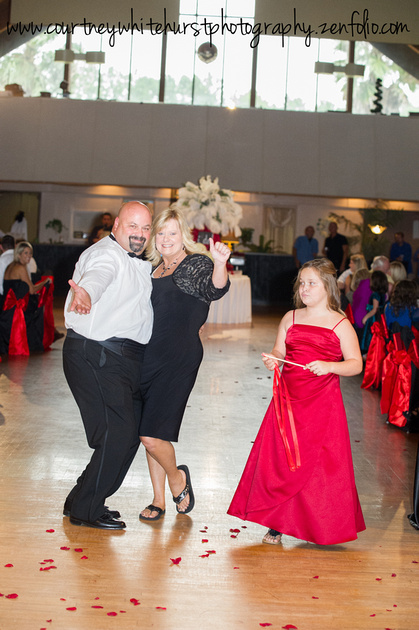 Don't forget about the toasts and cake cutting! The Best Man and Maid of Honor did their toast together and Father of the Bride even shed some tears for speech to his daughter and new Son in Law!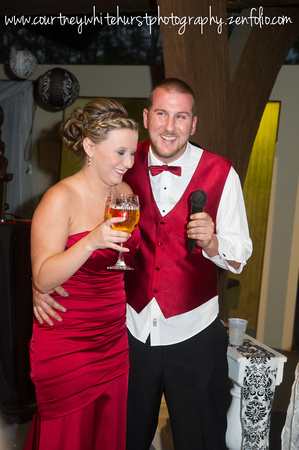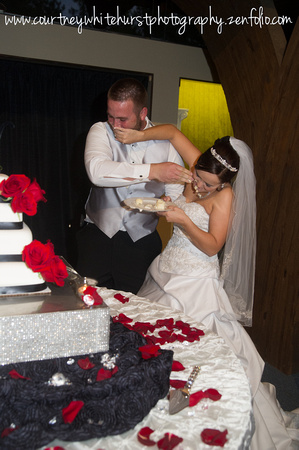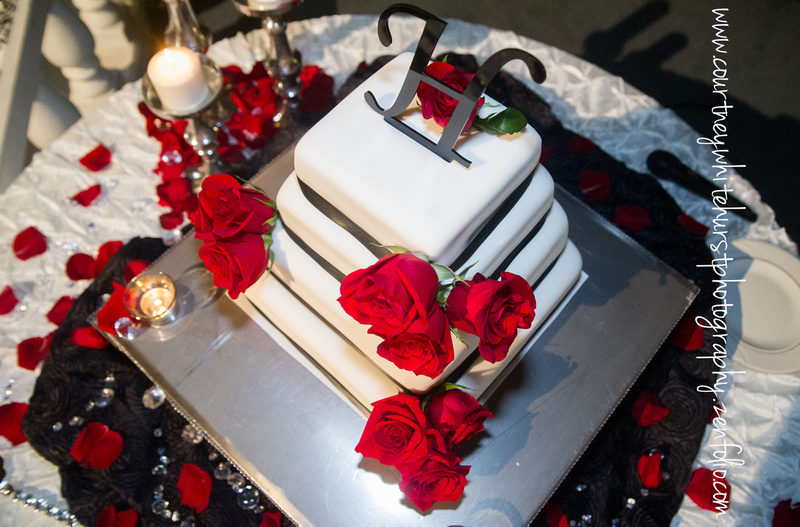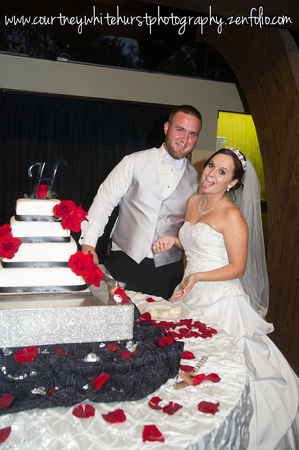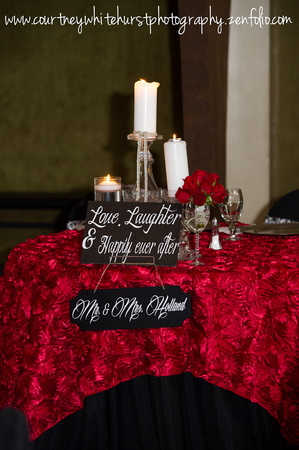 I love when my bride and grooms incorporate special hobbies and interests into their wedding as well as personal items like their engagement photos so I had to capture some of their photos from the day with those items :)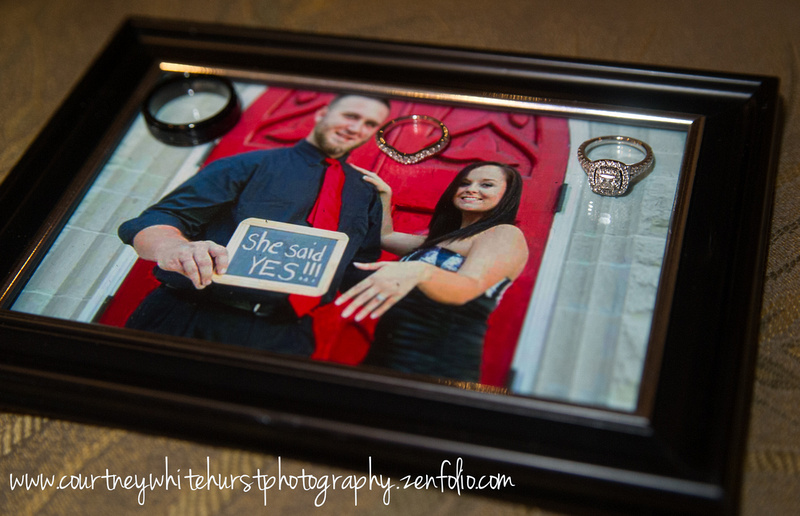 DUring the first dance, Macy & Jordan had two little sweethearts join them!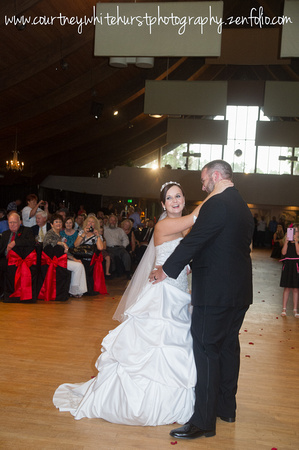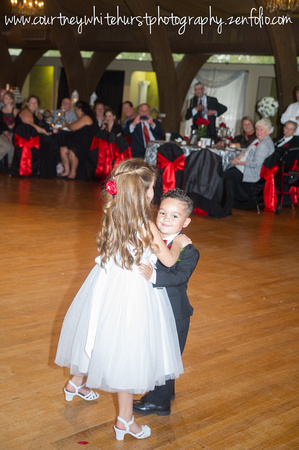 I can honestly say that I have never photographed a wedding with more enthusiastic dancers than this wedding!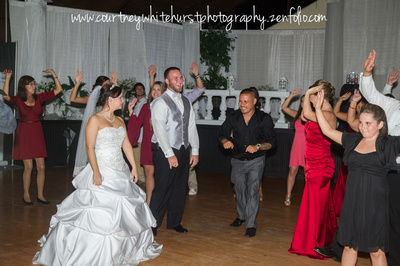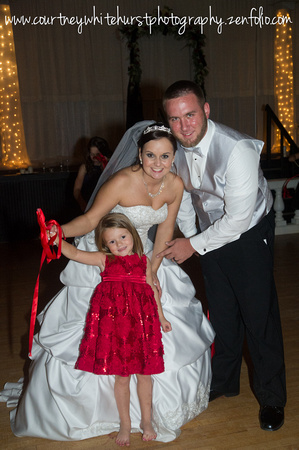 The getaway at the end of the night was a truly unique one that was so much fun! Thank you both Macy and jordan for allowing me to be a part of your wedding day, it was truly an honor and I can't wait to see you and your family grow together!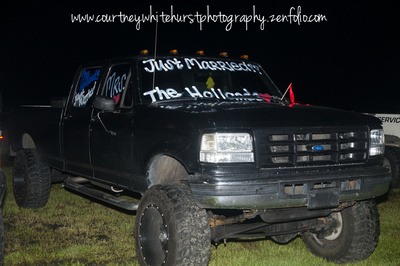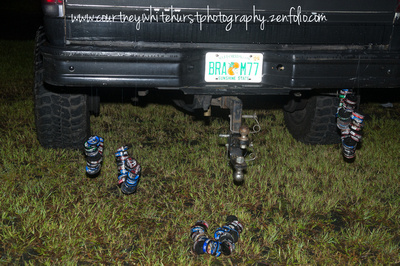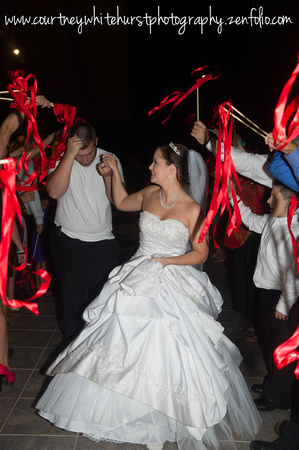 ...and so they lived Happily Ever After!!!
Vendors:
Photographer: Courtney Whitehurst Photography
DJ: The DJ Company w/ Roy Green
Florist: Dinsmore Florist
Hair & Makeup: Kelly Hines from The Hair & Nail Cottage
Venue, Decorations & Food: The Ramona Pavilion & Ballroom
Cake: Cake Life