I am so excited to have been a part of the Grand Opening Celebration for Color Me Mine pottery painting in the Avenues Mall. It's such a fun place to have in our community and a great solution on a rainy day, hot day, ladies night out or just when you need to get the kids out of the house to do something fun and creative ( an obvious perk if that you don't have to clean up after ).
This place was so big and full of excitement and endless possibilities when it comes to art. They have a more private area in the back set apart with a large T.V. and buffet area for snacks and drinks so you can schedule birthday parties, bridal showers, bachelorette parties or even just an overdue moms night out with your friends and have your own space! The artists at Color Me Mine will help you customize your event from scheduling to decorations...even helping you choose your art piece.
I spoke with the owner of Color Me Mine Vaishali, who is actually a physician from India, so read through the interview and see some great images from their Grand Opening below!
Question: What made you choose to start Color Me Mine in Jacksonville, FL?
I wanted to provide something fun and creative for children to do with there families to make memories and use their imaginations.
Question: What is the most exciting thing about owning this company for you?
When kids come back to pick their pieces up and I see the happiness on their faces as well as their parents faces.
Question: What range of people would be able to find something in their skill level to enjoy creating in the store?
The most special thing about Color Me Mine is that it is for anyone. There is no age or gender limitation and you don't have to be an artist. The beauty is that anyone can pick up a brush and design a piece in the way they want to. All types of people from ladies looking to have a ladies night out to toddlers with their mothers. Each person selects a piece from our large selection of ceramics and our employees help them select their colors and brushes. After the piece is finished, the customer leaves it with us for a week so we can carefully glaze and fire their creation. No matter who it is, happiness lights up on the their face when we hand them their finished unique pieces they have created.
Question: What do you think customers will like best about creating something in Color Me Mine?
You don't have to be an artist at Color Me Mine but when you come in to create something with us, it will bring out the artist inside of you. Every piece is unique to the individual and customers of all ages light up when they see their masterpiece glazed and finished with true colors at their pick up. That is the best part for us...seeing how happy the customer is when they pick up their finished pieces. Little kids jump with the excitement while parents can't stop taking pictures.
Question: What is your current on going promotion for customers?
We have our Ladies Night Out on Thursday evenings and can customize any event for you.
Here are just a few photos from the fun and exciting grand opening celebration for you to enjoy :).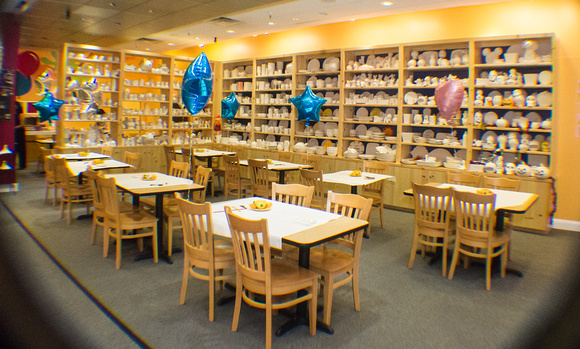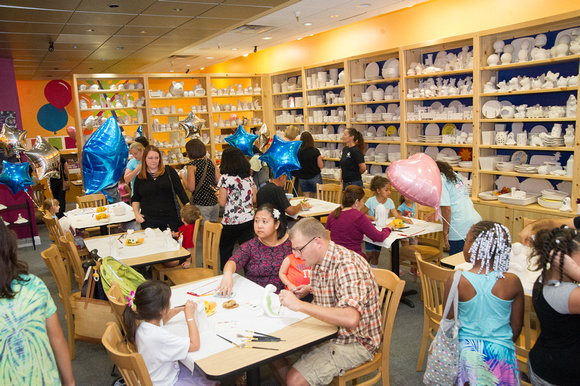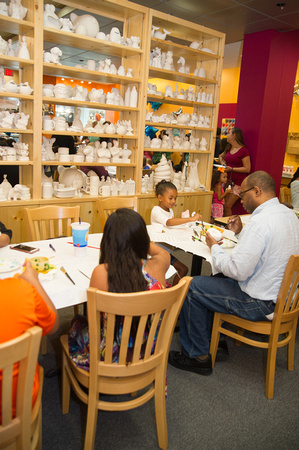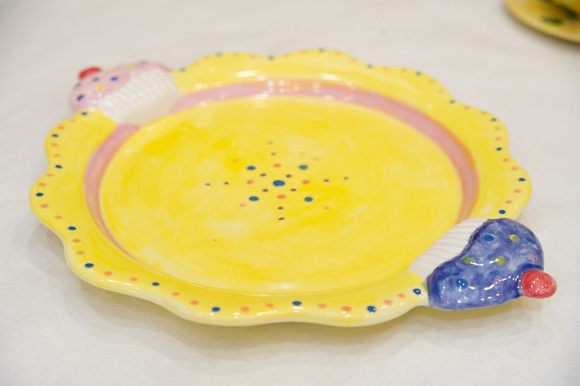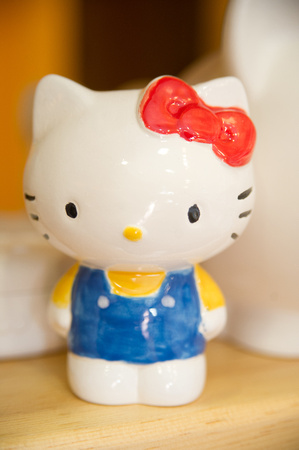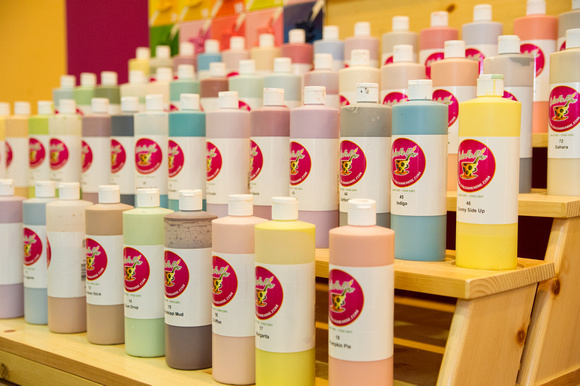 As you can see from the photos, Color Me Mine is a very exciting and fun place for people of all ages. Check out their website and hours below so you can go see for yourself and don't forget that Thursday nights is Ladies night! Clients of Courtney Whitehurst Photography get a special surprise when they mention this blog post on their first time in!
Business name: Color Me Mine
Website: www.jacksonville.colormemine.com
Facebook page: https://www.facebook.com/colormeminejacksonville/
Twitter: colorjax
Business Hours: M to F 10 am to 9 pm
Sunday: 12 am to 6 pm
Photographer: Courtney Whitehurst Photography
Photographer Facebook: www.facebook.com/courtneywhitehurstphotography