I love photographing weddings for clients because it is such a happy and memorable day. It reminds me of my own wedding (I always go home with a little reminder of why I chose to marry my husband) and I get to people watch while capturing all these beautiful moments of people just simply being in love. Destination weddings and elopements are all the more exciting because it is such an experience and adventure for the bride and groom.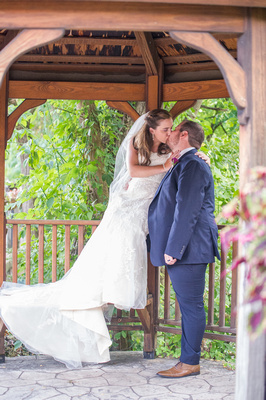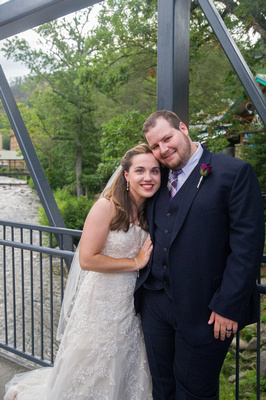 Kelly and Chad got married at a private cabin in the Smoky Mountains and I was so excited to photograph a wedding in one of the most beautiful areas of our country. They invited close family and their best friends in their bridal party who really made the cabin a beautifully decorated venue to say " I Do " in. With my destination weddings it is quite common that I don't meet the bride until the wedding day but I could tell from our emails and conversations that Kelly and Chad were one of the sweetest couples I have worked with.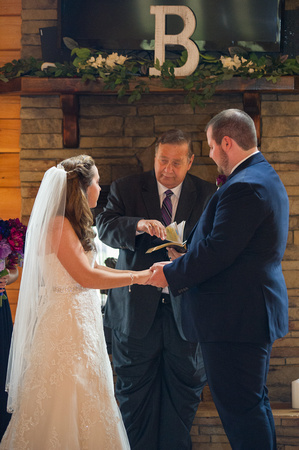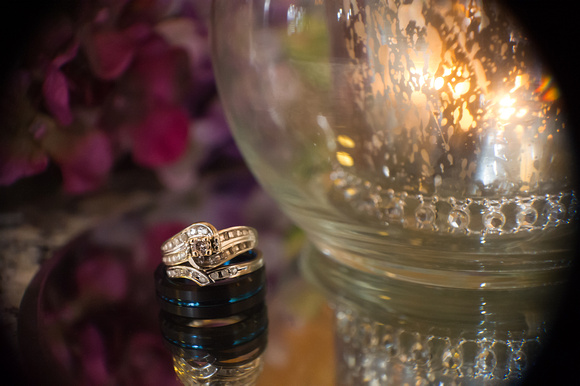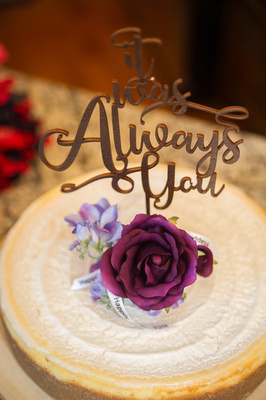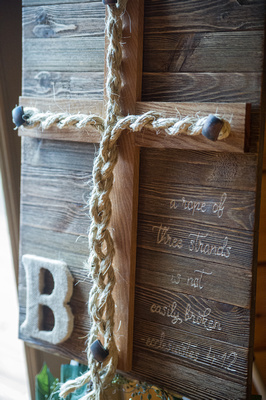 Kelly and Chad met on their first day of College at Ole Miss waiting for the cafeteria to open. They kept running into each other for the next week and slowly became friends. Kelly said that Chad's personality and kindness is what first attracted her to him but his love for Christ is by far what she admires most in him. I love what Chad said about meeting Kelly, " God placed Kelly so firmly into my life that I couldn't help but fall in love with her sweet temperament and kind words."
Kelly spoke with me before the wedding about doing a first look and how important that was for her because she was so excited to see Chad's reaction to her in her dress so I was determined to find a beautiful spot to do that for them. In a cabin, there isn't a lot of spread out space typically but there is an amazing view so I moved some furniture around and added some lighting to cope with the bright sun and had them do their first look on the porch of the cabin with the beautiful Smoky Mountains behind them. As beautiful as the view was it was no comparison to the love and excitement in their eyes when they saw each other.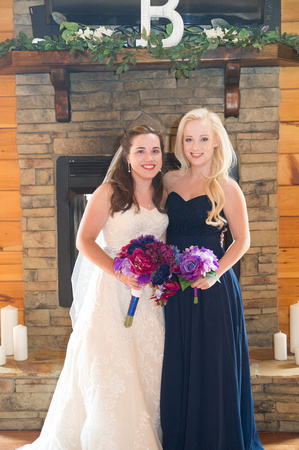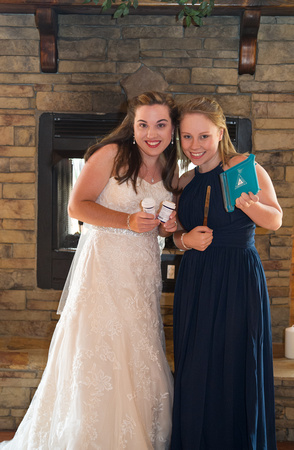 Kelly had a very close relationship to all of her bridesmaids and that was apparent to me in so many ways but the biggest was that she wanted a first look with them too.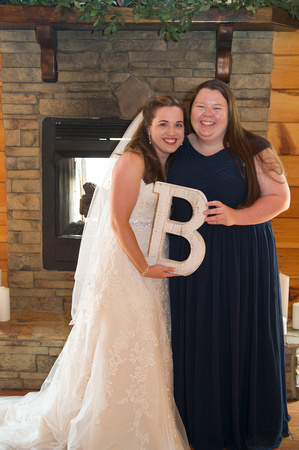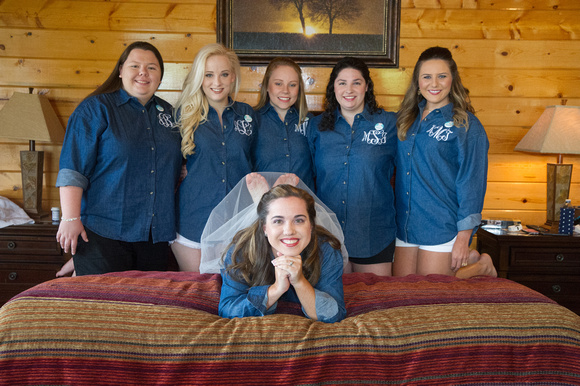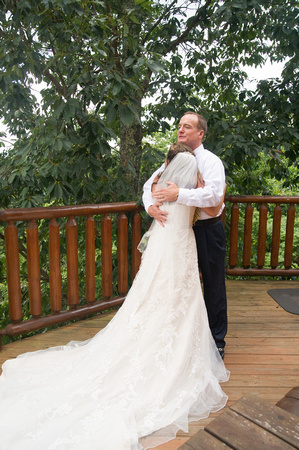 The third and final "first look" that we did on the wedding day was with Kelly and her dad. I photographed Kelly's Mom helping her get dressed and put on her final touches and could tell that she has such a bond with her parents.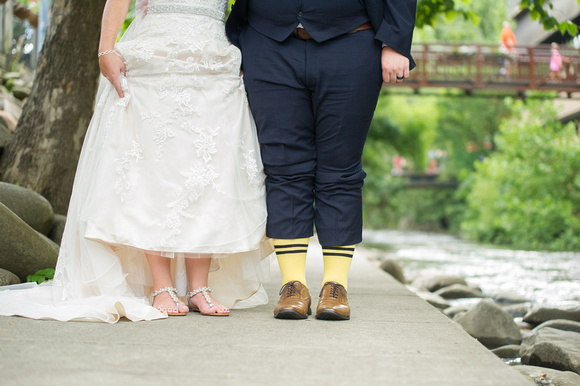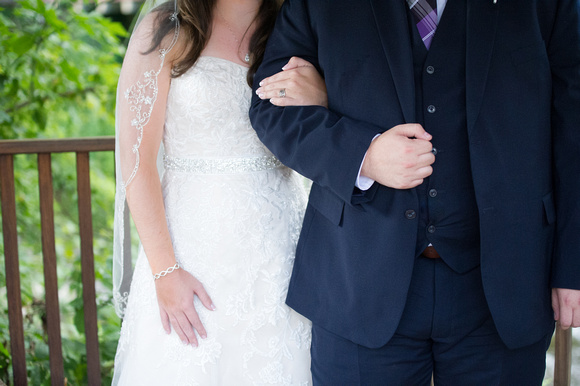 One of Chad's funniest memories to look back on with Kelly is when they first started dating and were taking a walk around campus. They stopped in front of the administrative building on the Ole Miss Campus and Chad noticed a line of ants right behind Kelly.
As she went to step back in them Chad grabbed her by her waist, pivoted and placed her 90 degrees from where she was less than a second before. He remember the astonished and confused look on her face as he tried to explain why he did it.
Both Kelly and Chad said that what excited them most about being married to each other was sharing their good and bad experience together and seeing what they can achieve as a couple. With two sweet hearts chasing God's plan for them I can't wait to see all the wonderful things they accomplish in his name. In 5 years they see themselves completing their college degrees and looking for a place to call home and enjoy it with their friends and family.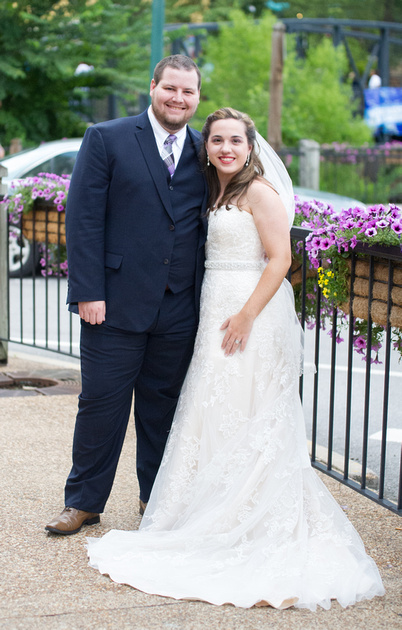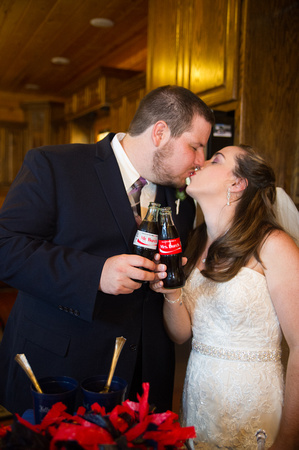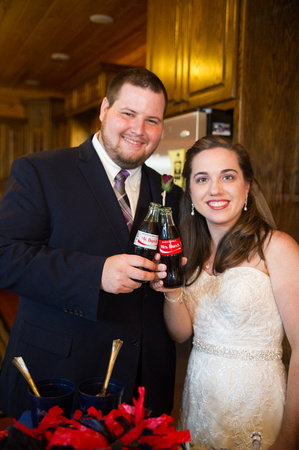 A little dancing on the porch before heading off on our "photography journey"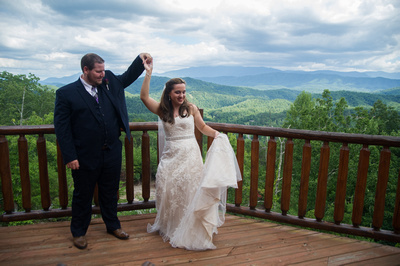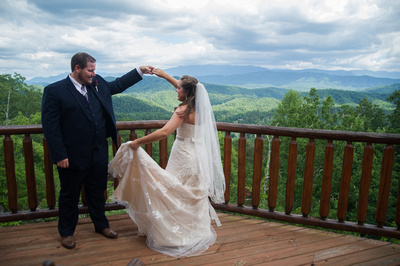 Our Gallant Groom carried the bride down to the river so we could get some close shots with the water for her...so romantic :)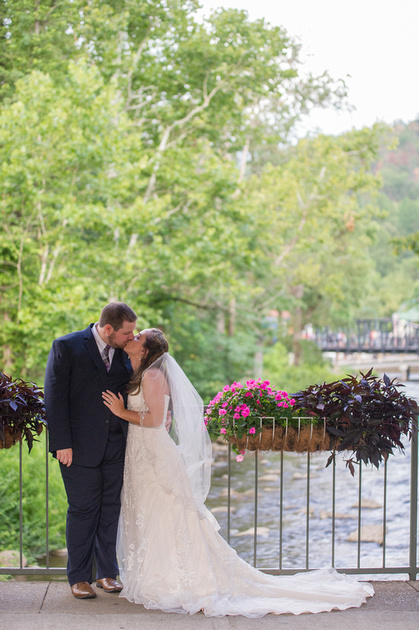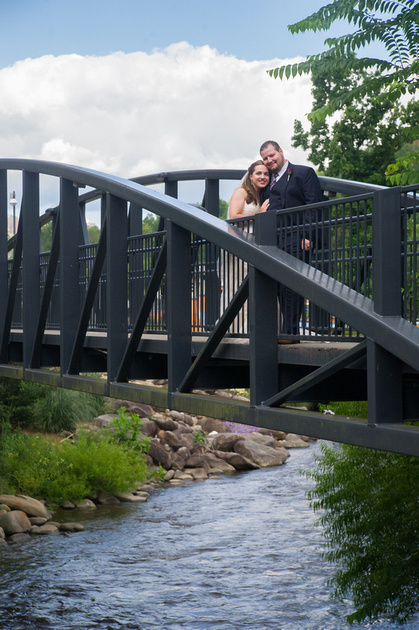 When I asked them what excites them the most about growing old with each other they said they are looking forward to all of the trips and memories they will make as they build their family because life is short and the memories and photos made during our lives together are priceless...I couldn't agree with them more. We ended the day with them taking a trip on the Gatlinburg chairlift for some photos so here is to the bride and groom and their happily ever after.